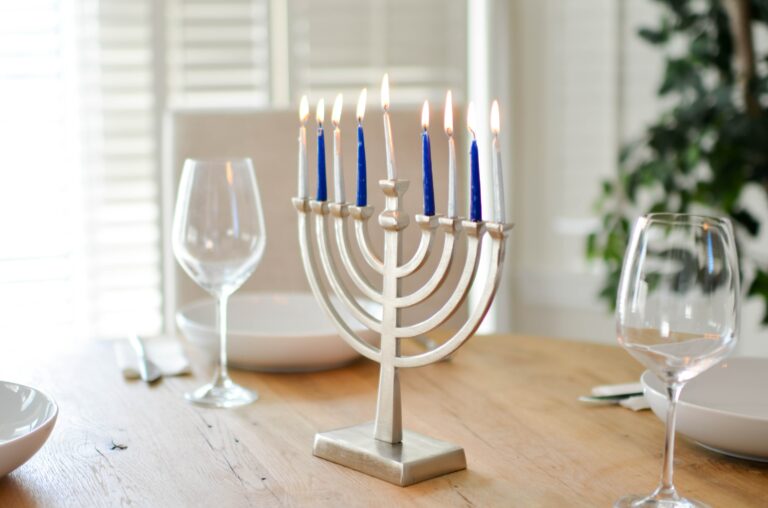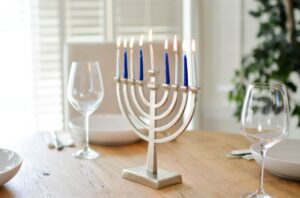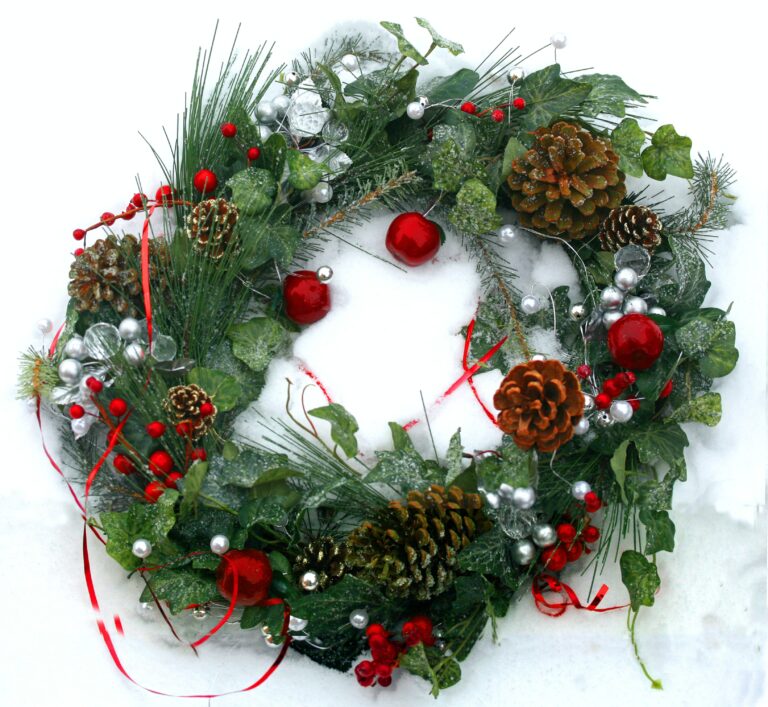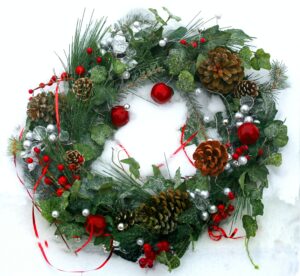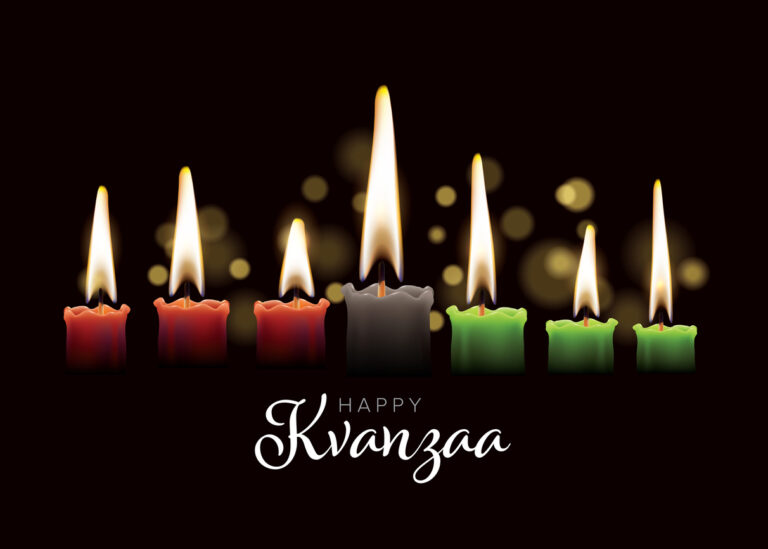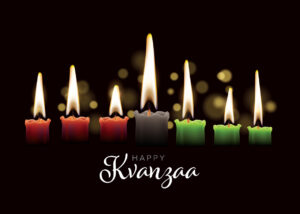 December has finally arrived, and with it comes an abundance of colorful lights, vibrant wreaths and a question of family parties for 2021! Will we meet again or be safe again? Such an important question for all of us celebrating so many different holidays!
Several other important questions this holiday season include:
1) How am I feeling? Your feelings may be anywhere on the spectrum from excited to interact with loved ones to grieving the loss of loved ones. You may have a great sense of peace as your religious holiday approaches, or you may feel overwhelmed for any number of reasons.
2) What do I need? This is to reinforce that feelings are ok and talking them out is healthy. You may also need downtime, to be connected with a certain individual or to engage in a remembrance of a loved one who is no longer with you.
3) Is this time meaningful? As many of the religious and even non-religious holidays suggest, our strength, resilience and hope comes from the meaning we reflect upon and the practices/activities we engage in. It might be prayer, traditions, lighting candles or spending time with others, but spending energy on meaningful activities builds strength.
4) Who do I check in on? Checking in on those we are concerned about is always a good idea, but is especially during the holidays as many can experience grief, depression and anxiety. Taking that simple initiate may mean everything to someone and may help you breath better as well.
As you celebrate your holiday, check in with yourself and others with questions and enjoy reading the variety of December faith holidays.
The Interfaith Calendar Organization lists a number of religious holidays for the month of December. Here are 12 holidays with a little explanation on each.
Dec. 6: Saint Nicholas Day — Christian
This holiday honors the birth of Saint Nicholas, the saint who serves as a role model for gift-giving and is commonly known as Santa Claus, according to Interfaith Calendar.
Dec. 8: Rohatsu (Bodhi Day) — Buddhist
This holiday celebrates the historical Buddha's decision and vow to sit under the Bodhi tree until he reached spiritual enlightenment. It's celebrated through meditation and is embraced similar to how Christians celebrate Christmas to honor Jesus Christ.
Dec. 8: Immaculate Conception — Catholic
In the lead-up to Jesus' birthday celebration on Christmas, Catholics celebrate the day of Immaculate Conception to honor his mother Mary, who they say was preserved from original sin for her entire life.
Dec. 10 to 18: Hanukkah — Judaism
This is the eight-day Jewish festival of lights, which celebrates the Maccabean revolt in Egypt. Eight candles are lit with a menorah to honor the holiday.
Dec. 12: Feast Day of Our Lady of Guadalupe — Catholic
This is a primarily Catholic holiday celebrated by Mexicans and Americans of Mexican descent that honors the reported appearance of the Virgin Mary in Mexico City, according to Interfaith Calendar.
Dec. 16: Posadas Navidenas — Christian
This is a primarily Hispanic Christian holiday that commends Mary and Joseph's journey to Bethlehem to give birth to Jesus, according to Interfaith Calendar.
Dec. 21: Solstice — Pagan
Solstice is the point in the year "when the earth is most inclined away from the sun. It is the most southern or northern point depending on the hemisphere," according to Interfaith Calendar. Pagans and Wicca believers will celebrate that event through Yule, in which believers also honor "the winter-born king, symbolized by the rebirth of the sun," Interfaith Calendar explained.
Dec. 25: Christmas — Christian
Christmas is a primarily Christian holiday that celebrates the birth of Jesus Christ. Many will attend church, have family parties and exchange gifts, according to Interfaith Calendar.
Dec. 26: Kwanzaa –
Kwanzaa is an African-Americans celebration of life from 26 December to 1 January. Dr. Maulana Karenga introduced the festival in 1966 to the United States as a ritual to welcome the first harvests to the home. … Karenga created this festival for Afro-Americans as a response to the commercialism of Christmas.
Dec. 27: Feast of the Holy Family — Catholic
Catholics use this day to honor Jesus, Mary and Joseph, according to Interfaith Calendar.
Dec. 28: Holy Innocents Day — Christian
Christians solemnly honor the deaths of children killed by King Herod, who was attempting to kill Jesus, according to Interfaith Calendar.
Dec. 31: Watch Night — Christian
For Watch Night, Christians will thank God for the safety they received during the year, according to Interfaith Calendar.