We welcome you into a partnership meant to assist in telling your story, learning your voice, making peace, and finding inner strengths to use in the healing process. We know it takes courage to call us, and we promise to meet you with compassion and encouragement.
Life is in balance when our relationships are "working." While perfection in a relationship is unrealistic, joy emerges when couples learn how to address concerns without blame or escalation. When you feel your partner trying, an intimate reconnection is easier to achieve.
Families encounter many challenges and changes once kids arrive, and those changes continue as they grow! Arbor professionals work with your family to strengthen communication, problem-solving, and bring enjoyment and peace back into your lives.
Family Counseling Services in Omaha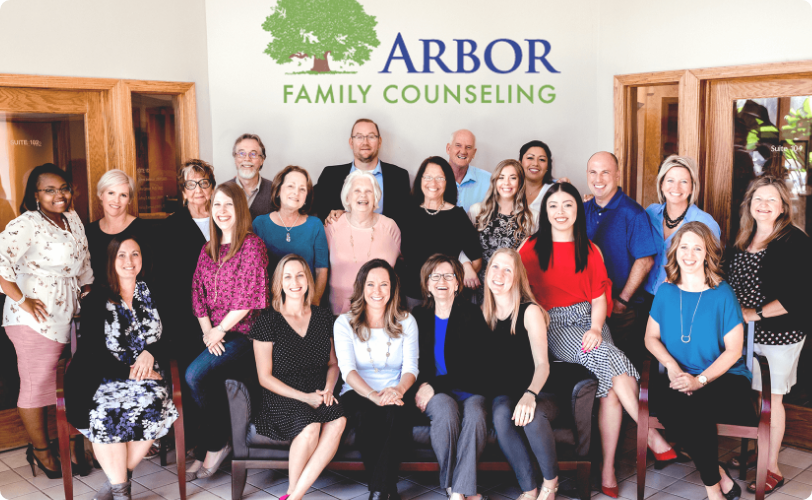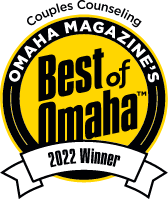 Through the counseling process, our goal is that you will be encouraged, challenged, and empowered to be your best self. It is amazing what positive changes people can make when they feel safe and comfortable, and we strive to provide an environment that encourages that feeling of warmth. It takes courage to explore your thoughts and feelings with another person, and you deserve a space that welcomes you without judgement. 
We provide a safe, non-judgmental place for people to heal and restore back to their best selves. Here are the areas we can help you with.
We are only a few short days away from Thanksgiving, and as we enter this week, we take time to reflect on what it truly…
Learn More
Arbor contracts with 7 different school districts to help students and their families find a safe space where they can address problems and find solutions. Our counselors can work through telehealth, at Arbor's office, or onsite at their buildings. Common issues include:
We work with companies both locally and nationally to provide effective services for employees and their families, who are invited to call our 24-hour line 7 days a week, 365 days a year. Our respectful counselors are excited to guide you to the solutions already within you.

Collective Years of experience
OUR MESSAGE TO YOU FROM ARBOR
Telehealth Counseling Services
---
Though telehealth has soared in demand recently, Arbor has offered these virtual services for at least five years. All of our counselors offer telehealth in a safe, confidential manner. With our many counselors who keep differing schedules, it is easy to find a telehealth appointment at a time convenient for you. Please give us a call when it works for you!